Press Officer
For press material or interviews with our speakers please contact our Press Officer, Kosmas Zakynthinos, by email:  press@nosmokesummit.org
During the event, our Press Officer will be available on-site for any information needed, and acting as the liaison with the Summit's speakers.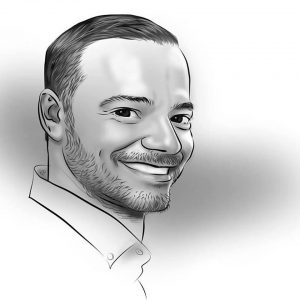 Kosmas Zakynthinos
Kosmas Zakynthinos is a health journalist and communication consultant. He has 20 years' experience working as a journalist for newspapers, magazines and websites, covering a wide spectrum of subjects, including, in addition to health care, financial markets and corporate affairs.
Kosmas is also the CEO and founder of healthpharma.gr and the editor in chief of "The Doctor" magazine. He was the editor in chief in "Retail and Tobacco News" for 2 years – the Greek magazine of "Trade Attica Union of Retail Business". Further to the above, since 2011, Kosmas has been working as a communication consultant for several Greek companies responsible, inter alia, for corporate and brand communication, concept development and promotion to media, public relations, and crisis management.