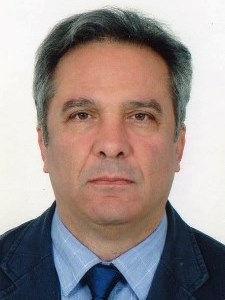 Michael G. Toumbis
Michael G Toumbis, Pneumonologist, has a PhD from the Medical School of the University of Athens. He is Fellow of the American College of Chest Physicians.
Employment history and consulting services:
Former Director of Respiratory Department (1996-2017), General Hospital of Chest Diseases, Athens, Greece.
Member of the Consecutive Committee, and Head of the Scientific Group for Smoking Cessation, Hellenic Thoracic Society.
Member of the Committee against smoking, and member of the Committee for the new smoking products, Ministry of Health, Greece (since 2014).
Member of the Smoking Committee, Cyprus National Addictions Authority (since 2018).
Collaborator of European University of Cyprus and University of Nicosia, Cyprus.
Share articles :